Pedagogically effective solutions
for every aspect of technology education
Competent teachers
We provide in-service teacher training nationwide on Maker pedagogy and on the use of digital manufacturing equipment (3D printer, laser cutter, vinyl cutter).
---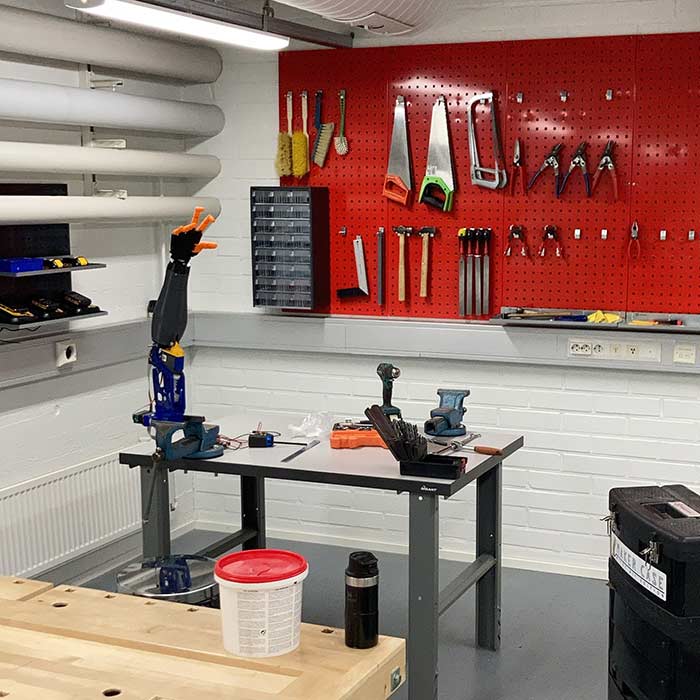 Operating facilities
We implement Makerspace / STEAM space planning, which focuses on the group's entire learning process, multi-materiality, occupational safety and an intuitive operating environment.
---
The right equipment for teaching
We do product development and sales of digital manufacturing equipment. We provide procurement consulting for robotics and microcontrollers in educational use. All the products we sell have been tested in a technology teaching environment.
---
High quality teaching content
We provide curriculum development services and also produce teaching materials for technology teaching.
We are based in Salo, which is located in southwestern Finland.
A workshop specializing in technology education has been opened in connection with the company's premises in the spring of 2022. It is called Teijo Makerspace. We offer in-service training, hobby groups and open use opportunities.